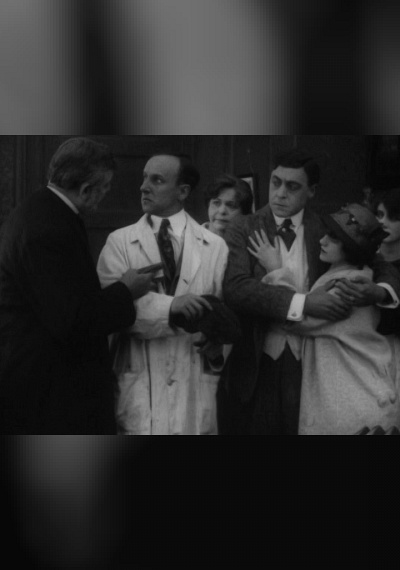 The Adventure of the Hasty ...
An amateur detective's automobile is stolen by a young woman who is determined to elope, leading to a complicated chase involving several vehicles.
WATCH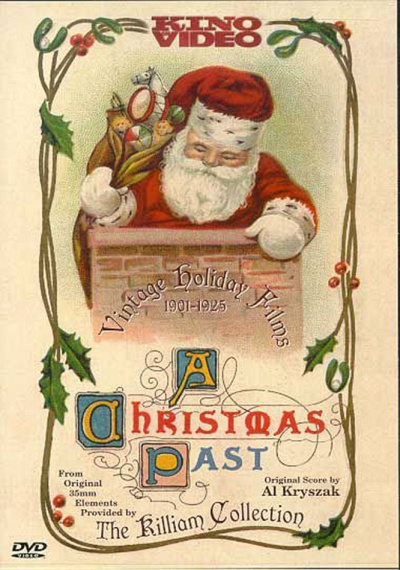 The Adventure of the Wrong ...
When a burglar dressed as Santa Claus steals a family's Christmas presents, amateur detective Octavius sets out to recover the loot.
WATCH