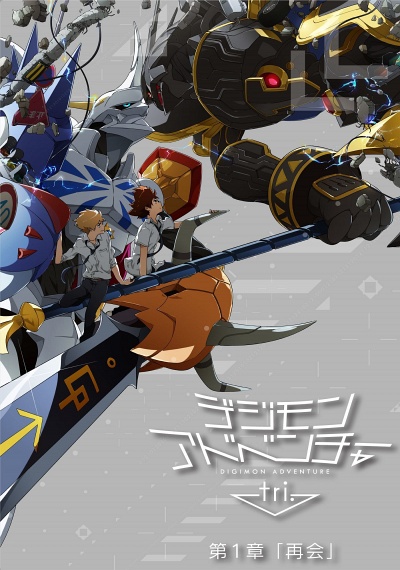 Digimon Adventure tri. -- C...
It's been six years since Taichi "Tai" Kamiya and his friends first crossed over into the Digital World and partnered with their Digimon, but now there is a new threat of infected Digimon that are raining chaos on the city.
WATCH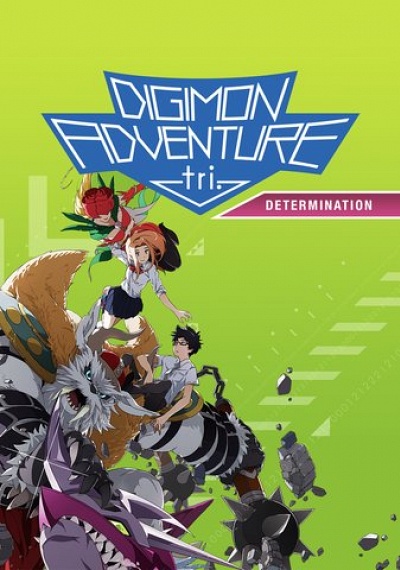 Digimon Adventure tri.: Det...
The Digimons are back in this world, but that doesn't mean all is well. Joe has been avoiding battles with the Digimon in order to fit in with the regular world. And infected Digimons are still on the rampage...
WATCH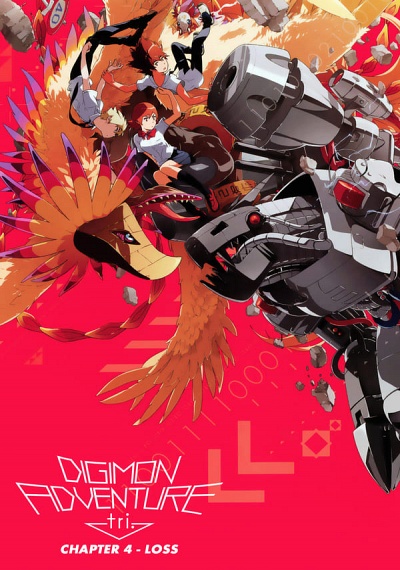 Digimon Adventure tri.: Loss
Following the reboot, the DigiDestined must try to reconnect with their Digimon.
WATCH