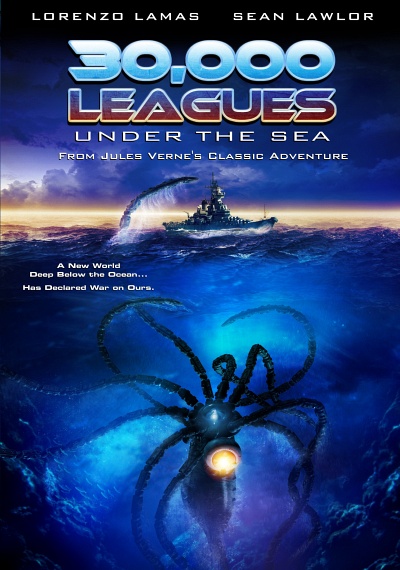 30,000 Leagues Under the Sea
Captain Nemo goes even deeper into insanity in this mesmerizing fantasy tale. Once again at the helm of his fearsome, wildly advanced vessel, the nautical madman endeavors to turn the world above the waves upside down.
WATCH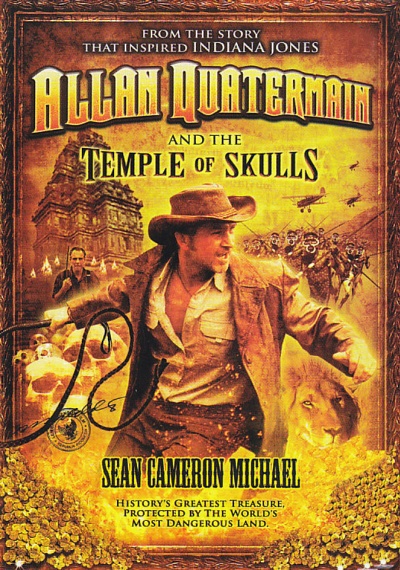 Allan Quatermain and the Te...
Filmed on location in South Africa, a retelling of H. Rider Haggard's classic novel "King Solomon's Mines," featuring the adventurer who was the inspiration for Indiana Jones.
WATCH