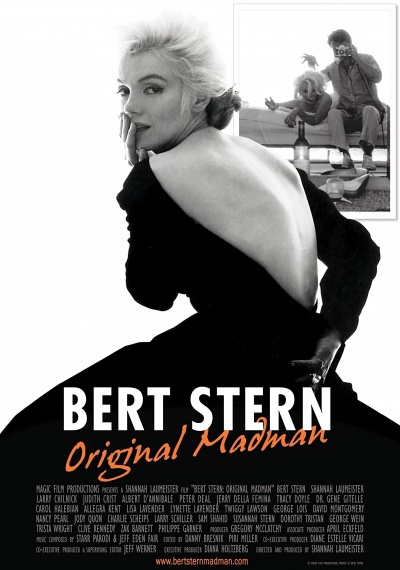 Bert Stern: Original Madman
In the unconventional documentary Becoming Bert Stern, the original mad-man photographer reveals himself for the first time.
WATCH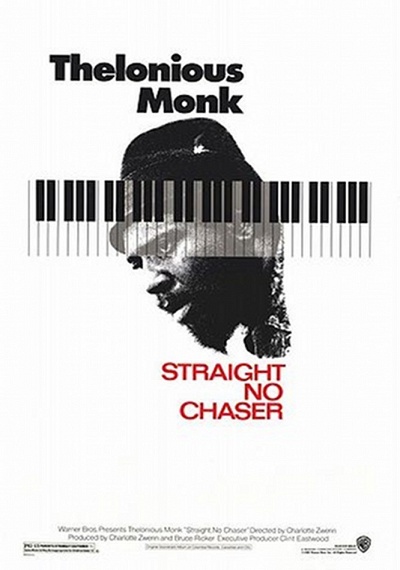 Thelonious Monk: Straight, ...
A documentary film about the life of pianist and jazz great Thelonious Monk. Features live performances by Monk and his band, and interviews with friends and family about the offbeat genius.
WATCH