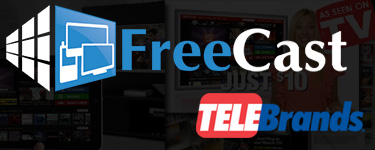 About
Rabbit TV is the world's largest virtual library of digital media, organizing a world of content to give you easy point-and-click access to 50+ years of popular entertainment from thousands of global sources online.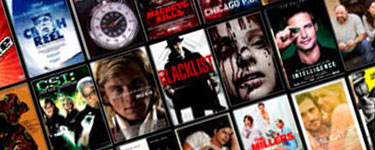 Content
We search over 2 million video links daily to bring you all the free TV shows, movies, live sports, events and more on the web, plus pay-per-view series, the latest box-office hits on-demand, and premium live subscription services.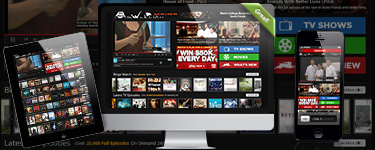 Guide
Click the button below to explore our guide and get a taste of what Rabbit TV has to offer - search for a specific TV show or movie, or browse through our categories to find exactly what you're looking for in seconds.